For this layout I used The Cut Shoppe's sketch too! Did you know they have a sketch challenge going on for the month of August?! Well now you do! lol!
I used a lot of different cut files for this layout. I love that The Cut Shoppe's files are so diverse they can be used with a bunch of different files, but they also stand alone very well too! I really can't get enough of these files!
The polaroid frame is also part of that set, and if you can imagine, there's even more on that file that I didn't even use! Awesome right?!
So if you've been reading my post, you probably have guessed that I'm totally loving the It's a Snap cut file...well, I love it so much that I'm going to give it away to one lucky follower! Just leave a comment here letting me know you follow my blog and I will be posting the winner here on Thursday August 21st!!
There's also giveaways on every one of these fabulously talented ladies' blogs too, so you really do need to stop by them all and leave them some love if you haven't already!!
Here are the other cut files I used on this layout: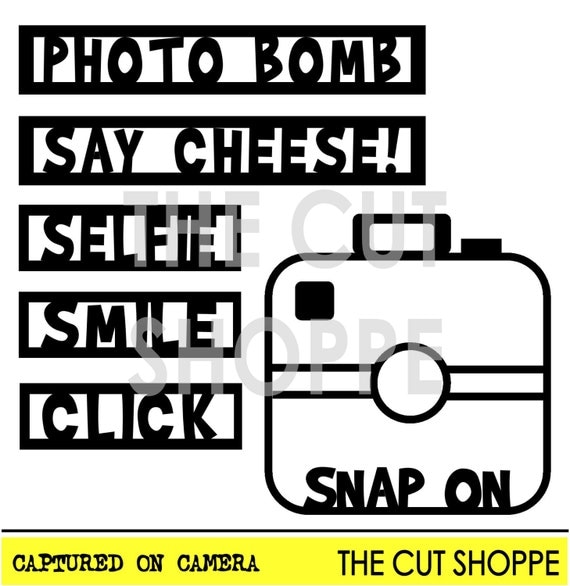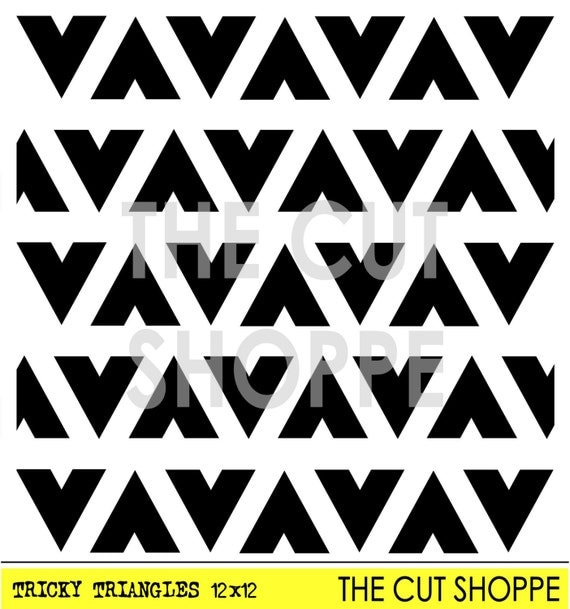 I really hope you've enjoyed the hop!!
Blessings