Hey Bloggers! I'm sad to say this is my last post as a part of The Cut Shoppe Design Team. I have so enjoyed being a part of this team! I have been in awe every day since joining at the amazing work this team does on a daily basis! They're just so fabulous I can't even put it into words! I will be very sad to not be working with them anymore, but alas, all good things must come to an end sometime! So today I'm sharing my final layout (well, there MIGHT just be one more in the near future)...you never know ;)
I am IN LOVE with the Halloween files! I have a thing for background cut files. I love adding them as a layer to my layouts and the
Tangled Web
background made such a cool layer! I adhered it by just stitching it on in a random circle with my sewing machine. I wanted it to look even more webby and I love the effect!
I just have to pause for a moment and reflect on just how stinkin cute the subject of this layout is!! LOL He's just ADORABLE! I know I am biased, but, come on...who doesn't agree with me? lol
These two adorable speech bubbles came from the Creepy Crawly cut file. They are just too cute! I love making them pop with a bright background! If you didn't know that the Cut Shoppe has printables, then you definitely need to go check them out! The "ghosts and goblins" card right beside my little frankenbaby is one of those fab printables! I love printing them out on vellum to give them a softer look too! Love how you can see a bit of the other patterned paper through the vellum!
I also used the
Chevron in a Triangle
file as a mask with some translucent embossing paste. LOVE the texture it gives!
These are the files I used for this layout: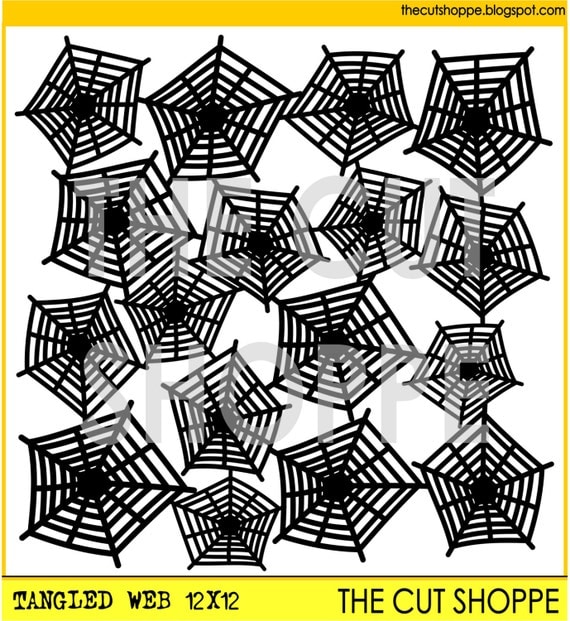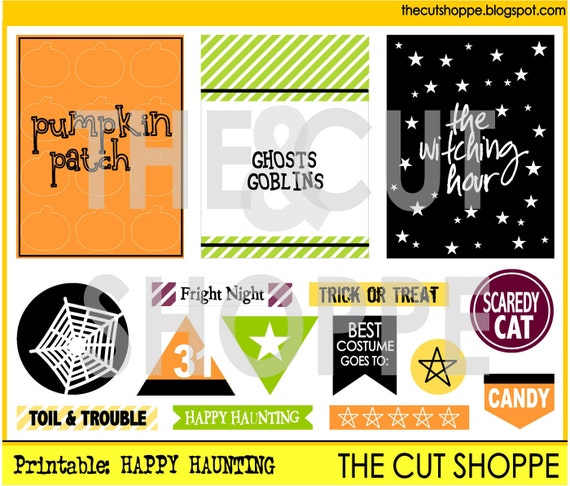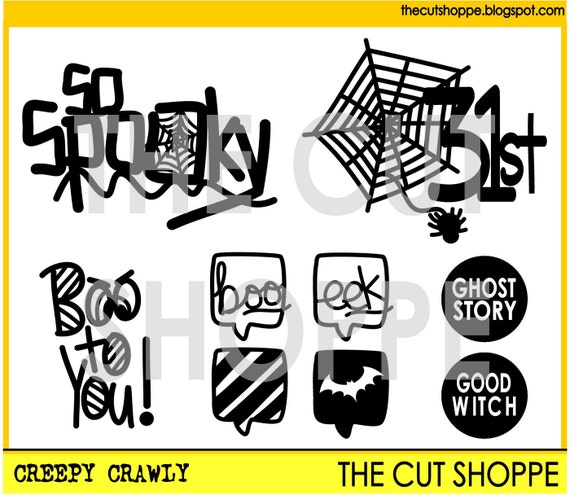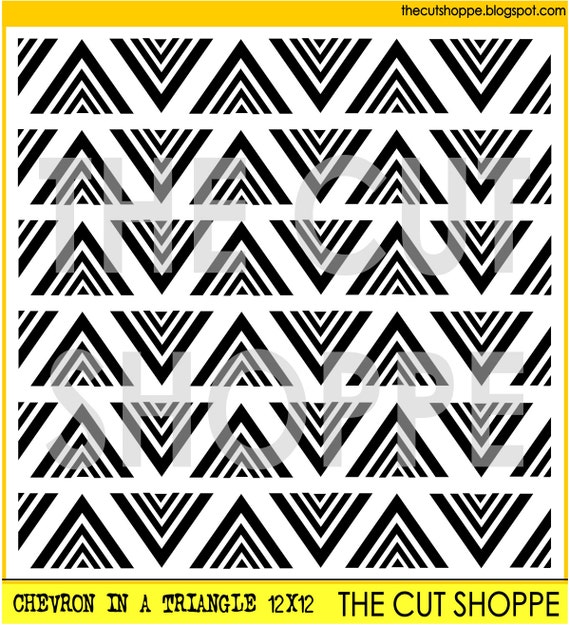 Blessings